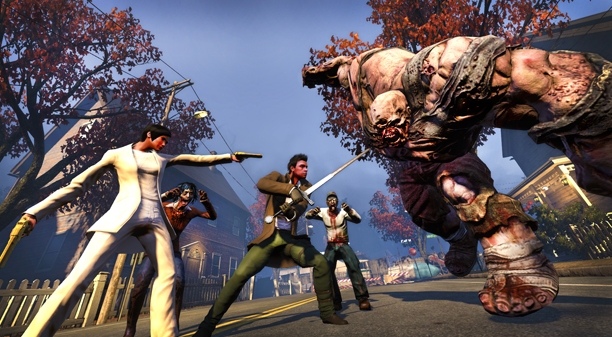 A lot have happened in The Secret World during this month of March.

The biggest change is the Enhanced Player Experience.
Designed to smooth the difficulty curve from Kingsmouth to Transylvania, the EPE took what was a very inequal staircase, with lots of sudden jumps in difficulty (aka brick walls), and made it a more progressive experience. The start and end difficulty are the same (Tokyo hasn't been nerfed, nor any endgame content), but the journey is intended to be more enjoyable to non-experienced players.
Lots of areas have been touched: a whole batch of new tutorials have been added, the time-to-kill progression is smoother, mission rewards are less random, a fast-travel system has been added, the HUD has been slightly changed, the elite abilities have been revamped to be snappier, etc.

TSW doesn't forget its returning players though, as Tokyo is now more accessible than ever. The cost of the Venice seal has been reduced to 1 aureus (i.e. only one scenario), and the mission chain that opens access to Tokyo is now part of the base game, which allows you to explore Tokyo without spending a dime. However, if you want to experience the Tokyo quests, a bundle containing EVERY Tokyo missions, including the ones that haven't been released yet, has been put on sale for a price equivalent to half of its real value (discounts are applicable if you already possess parts of the bundle). You can buy this bundle, as well as the massive edition upgrade (issues 5, 6, and 7) on your account page.